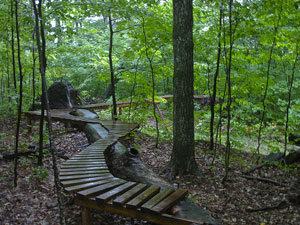 Would You Choose Psychotherapy?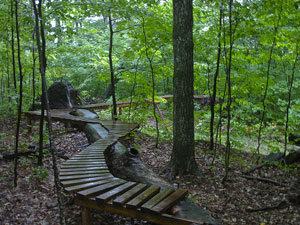 On this site, and possible many others, you have read and watched materials designed to inspire you to transform negative energy in to positive, or manage your anger, grief, stress and other components of your emotional state.  The underlying assumption is that you desire to manage your emotions.
Yes or No?
Do you struggle with your emotions on a daily basis?
Do you feel sad, frustrated, angry or anxious more often than you find acceptable?
Do your loved ones, peers or co-workers complain about your negative emotional states?
If you answered yes to #3, do you think they may be "right"?
Would you like to manage or control your emotions better?
If you answered yes to all of the above, you may be ready to make good use of the many tools offered for stress reduction and emotional management.
If others think you should change but you do not want to, and you seek professional help because you think, "maybe I should", chances are good that your emotions will continue to rule.
If you would like to take charge of your emotions therapy can help YOU succeed. You do have a CHOICE, even though you may feel you do not.  Therapy can help move you in to a position of choice.
https://www.ginnywinn.com/wp-content/uploads/choose2.jpg
225
300
Ginny Winn
https://www.ginnywinn.com/wp-content/uploads/ginny-winn-mft-logo-1000.png
Ginny Winn
2011-05-17 03:41:03
2011-05-27 19:55:33
Would You Choose Psychotherapy?