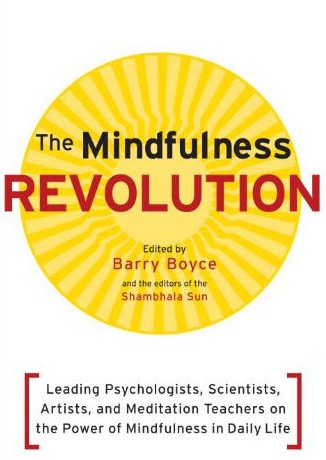 The Key to Dealing with Stress, Anger, Depression and More…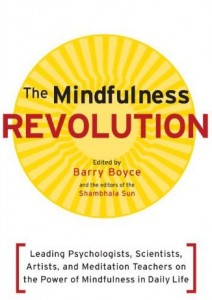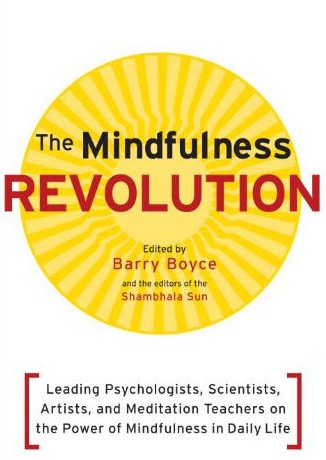 "Mindfulness" is a word you may know a lot or a little about. Just one click on the title of this new book, The Mindfulness Revolution: Leading Psychologists, Scientists, Artists, and Meditation Teachers on the Power of Mindfulness in Daily Life will put you at the heart of the mindfulness matter.
This essay collection describes mindful attention and how it can be applied to such diverse aspects of life as parenting, trauma recovery, money, illness, relationships, and the like.
— Publishers Weekly
If you were to read one book on Mindfulness, I'd recommend The Mindfulness Revolution. Each of the forty essays on a vast range of topics can be read in a short amount of time, and may give you a brief therapy session on the spot. Plus the book provides resources and a bit on each contributor. I have found each essay to be soothing, nourishing, and enlightening for the mind, body and soul, and wish you the same.
https://www.ginnywinn.com/wp-content/uploads/mindfulness-revolution-e1317762244562.jpg
460
326
Ginny Winn
https://www.ginnywinn.com/wp-content/uploads/ginny-winn-mft-logo-1000.png
Ginny Winn
2011-04-23 11:59:16
2015-02-09 18:38:53
The Key to Dealing with Stress, Anger, Depression and More…