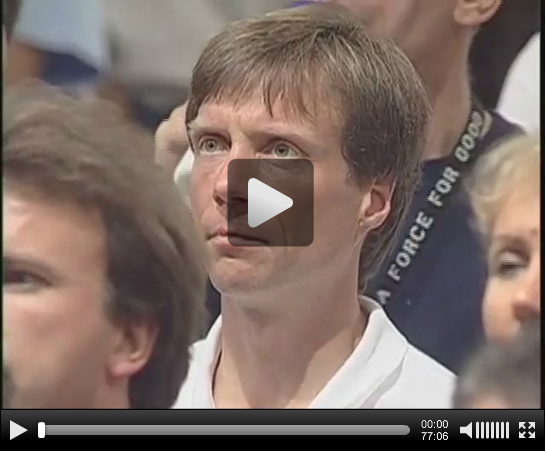 Robbins-Madanes Video, Inspiration and Motivation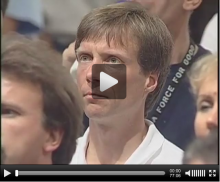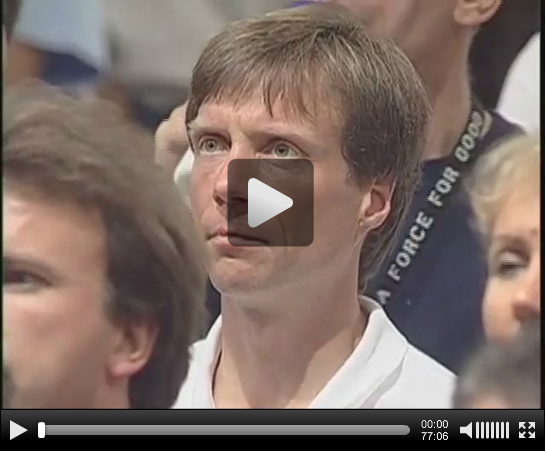 Tony Robbins is endorsed by a variety of leaders in many different fields and has been a motivator and teacher from whom I have drawn inspiration for  decades. Over the years I have used lessons and drawn inspiration from Tony in presentations to teachers, the public, in my practice as a therapist, and in my life.
Cloé Madanes is a world-renowned innovator and teacher of family and brief therapy and one of the originators of the strategic approach to family therapy.
Now Tony Robbins and Chloe Madanes have created The Robbins-Madanes Center for Strategic Intervention. Together they have made a series of videos demonstrating examples of their transformational work with people from different walks of life.
Last night I watched one of the Robbins-Madanes videos in which Tony brings a man from almost suicidal despair to a place from which he can and does recreate a new successful life. The video has all the elements of an engaging short movie, and builds to a crescendo of good feelings. Additionally, you're invited to participate in a life changing exercise, which I found uplifting an inspiring.
Enjoy!  And please feel free to comment below — I'd love to hear what you think!
https://www.ginnywinn.com/wp-content/uploads/Robbins-Madanes-Video.png
452
546
Ginny Winn
https://www.ginnywinn.com/wp-content/uploads/ginny-winn-mft-logo-1000.png
Ginny Winn
2011-09-15 19:31:10
2011-09-16 01:48:49
Robbins-Madanes Video, Inspiration and Motivation