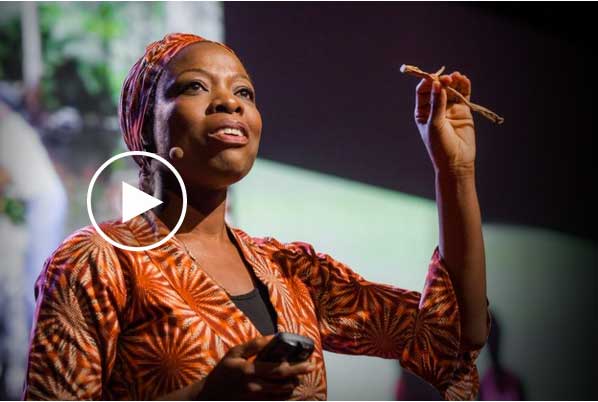 A Metaphor for the Potential of Your Therapy
I found this inspiring regarding telling and retelling stories and thought you might too. This is a metaphor for the chief modality that informs my practice, namely: Post-modern therapy, which includes Narrative and Brief Solution-focused therapy.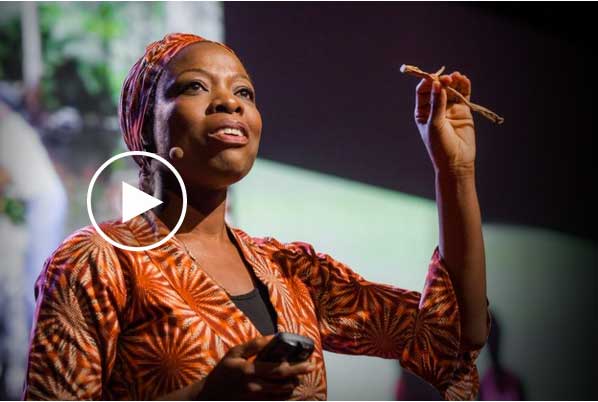 Achenyo Idachaba: How I turned a deadly plant into a thriving business
TEDWomen 2015 · 07:17 · Filmed May 2015
The story ends with a quote from Michael Margolis: "If you want to learn about a culture listen to the stories. And if you want to change a culture, change the stories."
When you come in to therapy you bring in stories, presumably at least one problem story, from your own personal culture.  The story may have been useful to you at one time, or have an important purpose and potential, but is not serving you now.  Collaboratively we bring your strengths to light.  We transform and create new empowering stories.
https://www.ginnywinn.com/wp-content/uploads/achenyo-idachaba-vid.jpg
402
598
Ginny Winn
https://www.ginnywinn.com/wp-content/uploads/ginny-winn-mft-logo-1000.png
Ginny Winn
2016-01-29 01:37:41
2016-01-29 01:40:13
A Metaphor for the Potential of Your Therapy